We offer five conference halls for max. 40 or 60 guests and 1 hall with podium for a lecturer and seats for max. 300 guests. All conference halls are equipped with flipcharts, OHP, screen and laser pointer.
In the palace area we give a car park for 110 seats. In the palace's cellar there are three club halls being ideal for business meetings as well as for conferences and occasional meetings.
Seats for max. 300 guests in the one room
Choose a room
Room parameters
Hall name
Place number settings
Area in m2
Fee hour PLN
Fee day PLN
cinema
in U
at tables
Gold Ball Room
400
150
220
300


od 1500
Business Room
70
40
50
58
150
700
Wloclawek Room
70
42
45
58
150
600
DGS Club Room
30
30
32
55
150
600
Feminine Room
50
31
42
45
150
600
Flower Room
54
30
32
37
150
600
Total area
553 m2
prices in PLN
The above prices are negotiable prices
Corporate Christmas party is a good opportunity to summarise the year. The Christmas dinner also serves the integration of employees. We will organise a corporate dinner in order to enjoy the successes in a festive atmosphere.
The palace area has a closed, monitored car park with 110 spots and the possibility of renting a car.
To improve the well-being and relax after the hardships of the day, we offer one Finnish (dry) sauna and the accompanying tub, which is a real jewel of the interior design, and in the scope of the mini spa we offer relaxing massages.
We invite those who enjoy sport to our indoor and outdoor tennis courts. We cooperate with professional trainers and sparing partners.
We also invite companies who want to offer their employees sports packages including learning to play tennis, individual and group training, and tennis rental. Ask for details at +48 502 976 227
Amber Palace
Attractions for business






Words are not everything
Reference
We attach great importance to the quality of the offer and strive to satisfy every customer, because the most important for us are relationships, so you can see the recommendations of companies that have used our services.
Prices of reservations and additional attractions are negotiated. Call us, let's talk.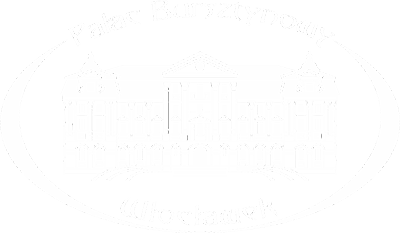 ul. Okrężna 21
87-800 Włocławek