Family meetings
Special moments
Birthdays, name days, jubilees, events for children, family parties, gala dinners with friends, romantic dates – every occasion is good, to celebrate important days in our life with the family of friends in the Amber Palace.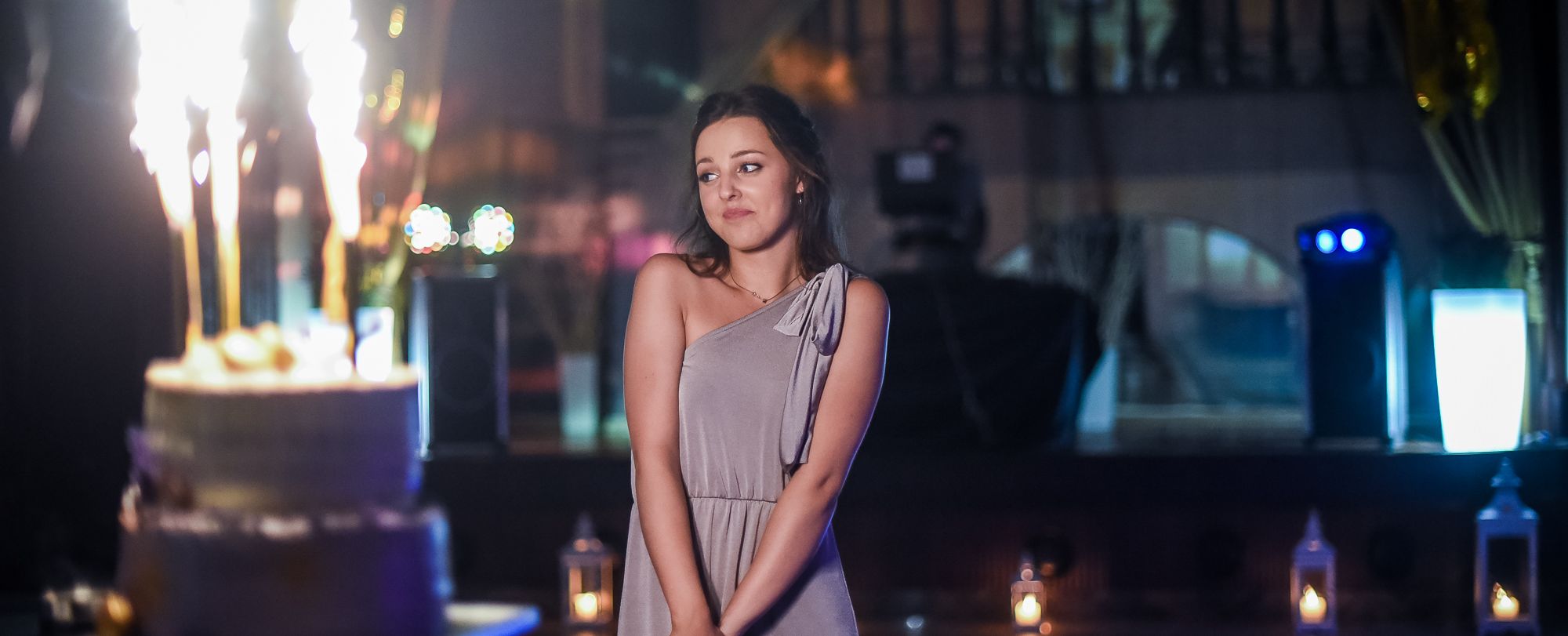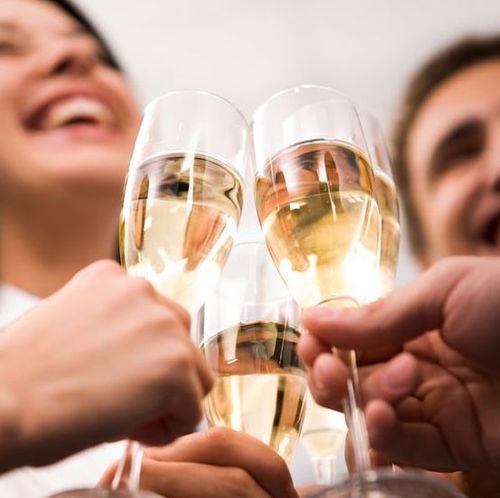 Memorable day
Christening
Special occasions require an unforgettable setting. We will be happy to help you organize a solemn and important day on the occasion of Holy Baptism.
The power of sensations
The First Holy Communion
A perfect communion reception is the right room, a delicious menu and a playground for the little ones. We will take care of each of these aspects.
For the young and older
Birthdays, jubilees
The Amber Palace is the best place to celebrate birthdays, name days, weddings and other occasions. Excellent cuisine, the highest quality of service, unique interior design… Leave it to us, and you celebrate with your loved ones.
Have fun
Call us, we'll do the rest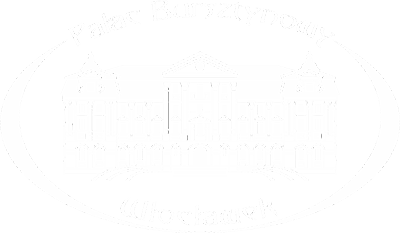 ul. Okrężna 21
87-800 Włocławek