Dishes with passion
Culinary delight
Palace Restaurant is a place where traditional cuisine combines with modernity in a very harmonious way, allowing you to taste local dishes, learn about the specificity of the region, while experiencing the new and unknown.
Our Chef offers a menu both solid – for those who need a lot of calories, as well as gentle for guests who want to eat not only exquisitely, but also lightly.
Menu
Simplicity and exquisite
Among the dishes on the menu you will find proposals of the regional cuisine, fish dishes and steaks prepared in various ways. There will also be Mediterranean flavors, and great desserts will delight every palate.
The elegant setting, quality and uniqueness of the dishes served will be remembered for a long time.
Opening hours:
Mon-Fr 3.00 p.m. – 10.00 p.m.
Saturday 1.00 p.m. – 9.00 p.m.
Sunday 1.00 p.m. – 9.00 p.m.
Morning hours
Breakfasts in the Palace
In the morning we prepare delicious breakfasts, which we invite you to before an intensive day or business meeting. Gourmets of the morning coffee are invited to enjoy the aromatic contents of the cup
Breakfasts
Mon-Fri : 7.00 a.m. – 10.00 a.m.
Sat-Sun : 8.00 a.m. – 11.00 a.m.
Every kind under the sun
Restaurant rooms
For restaurant needs, we have two rooms; The Gold Room, which seats 220 people at the tables and the Green Room for 70 people. The interiors of the halls are decorated in a classic style according to the character of the entire Palace, but as the names themselves indicate the appropriate colours.
In the Amphitheater on the Water in the summer we serve grilled dishes, cold drinks and cold beer – benches and seats for 120 guests are located under a wooden roof and around the river. The perfect place for an integration party, but also for birthdays or champagne brunches. Welcome.
Tue(s). – Fri.
5:00 p.m. – 8:00 p.m.
Sat., Sun.
2.00 p.m. – 8.00 p.m.
Unique flavours
With a traditional soul
5D2_2553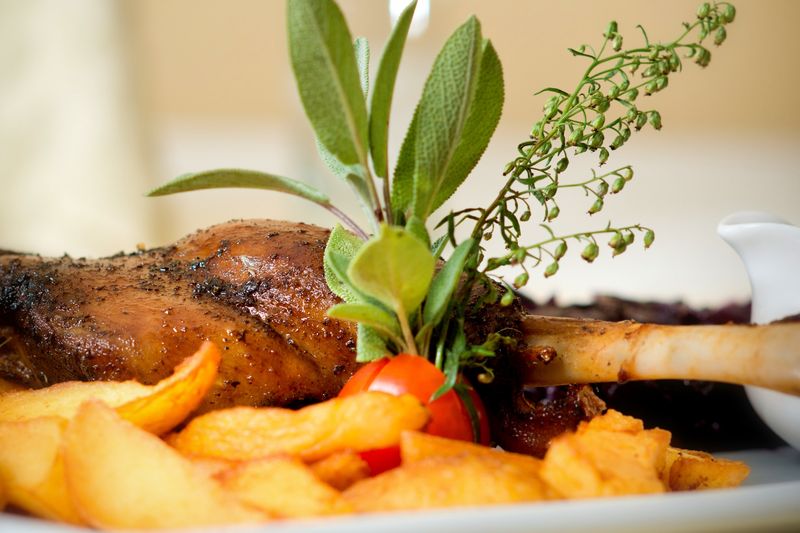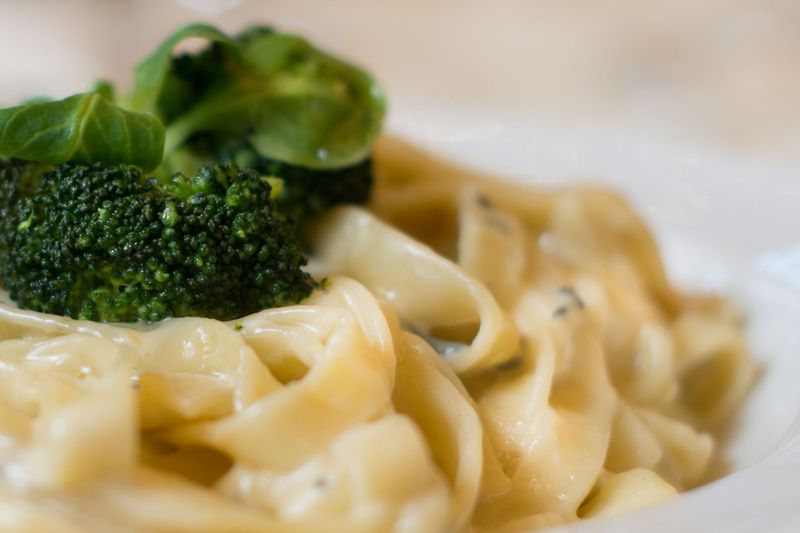 The palace kitchen is the art of the highest class. We use the latest products, mostly from local suppliers. We serve perfectly compositions in artistic form.
5D2_2553 - kopiuj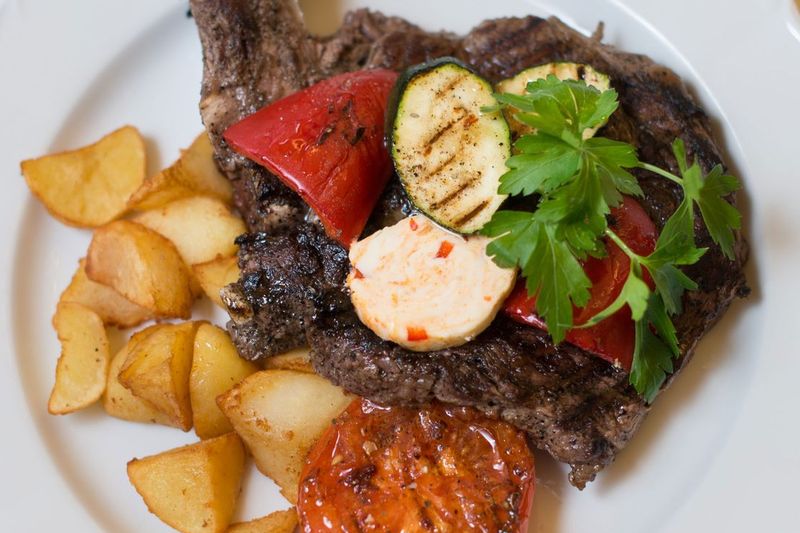 Let yourself be surprised!
In addition to regional flavours, we will also offer Mediterranean cuisine, tasty steaks and fish dishes.
5D2_2553 - kopiuj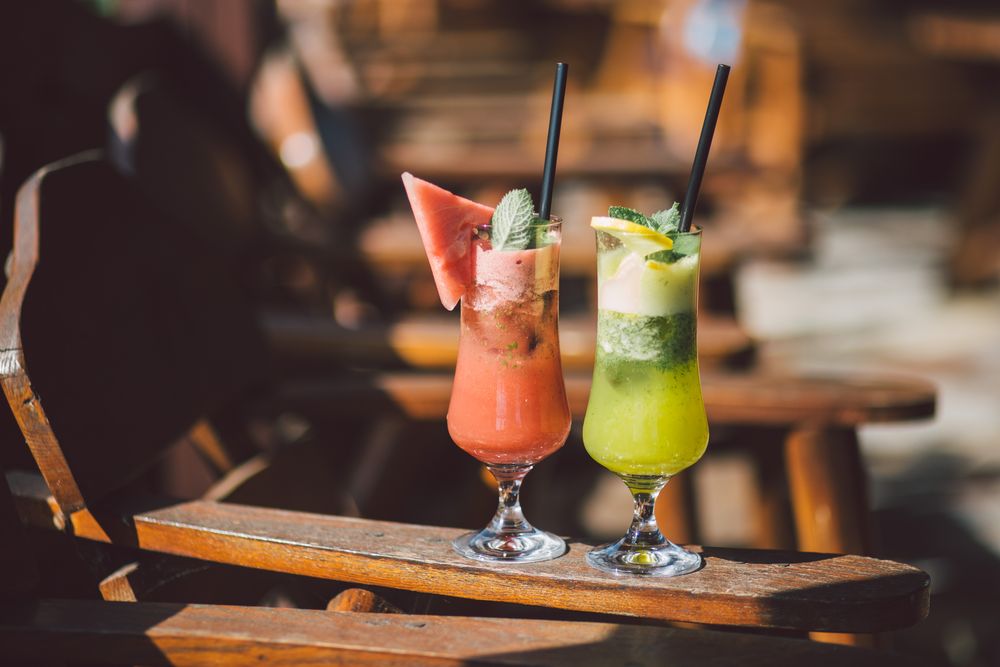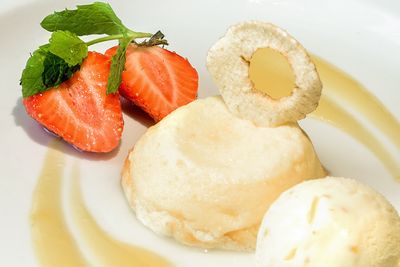 The palace kitchen is the classics of Polish and world cuisine. Feel the unique atmosphere of the restaurant and enjoy the passionately prepared breakfasts, lunches, desserts and refreshing beverages.
Enjoy the flavours
Contact us
If you are interested in booking a table or organising a party, call us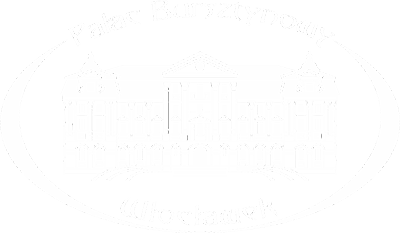 ul. Okrężna 21
87-800 Włocławek