Hotel offer
Elegant and stylish
The Amber Palace is a combination of elegance and style. Thirty-five guest rooms – both in the main building and the eastern mansion – from the windows of which there is a fabulous view of the gardens. Sensuous flowers, beautiful alleys, and granite fountains will make every walk unique. The most beautiful part of the gardens is undoubtedly the Amphitheater on the water – a charming waterfall, a lake and the river surrounding them.
All rooms are furnished in a classic style, but we have not forgotten about the functionality – we offer free access to Wi-Fi, air conditioning, TV and mini bar. In addition to breakfast included in the price, the restaurant serves delicious Polish cuisine, complemented by Mediterranean dishes. After a meal active relaxation can be pursed on tennis courts, in a sauna, mini spa or playing billiards.
* The Amber Palace is not adapted to the stay of pets, therefore we do not accept guests with pets
Discreetly
Eastern Residence
In a separate facility, located on the water, there are five double rooms with beautiful views. In peace and quiet you can spend your free time on the terrace, where we can admire the garden, with diverse vegetation, a lake and a small river. We will also organise an intimate reception on the occasion of the First Holy Communion, or jubilees with friends.
Stay for longer
Choose a room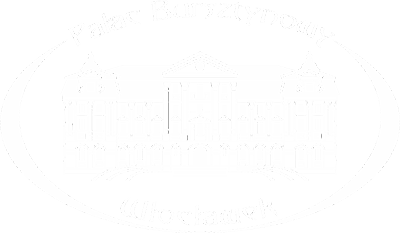 ul. Okrężna 21
87-800 Włocławek