The Amber Palace has the most beautiful ballroom in the center of Poland, which invariably arouses the delight of all guests. Here we can eat a delicious dish, reserve a hall for a special day such as a wedding or other special event.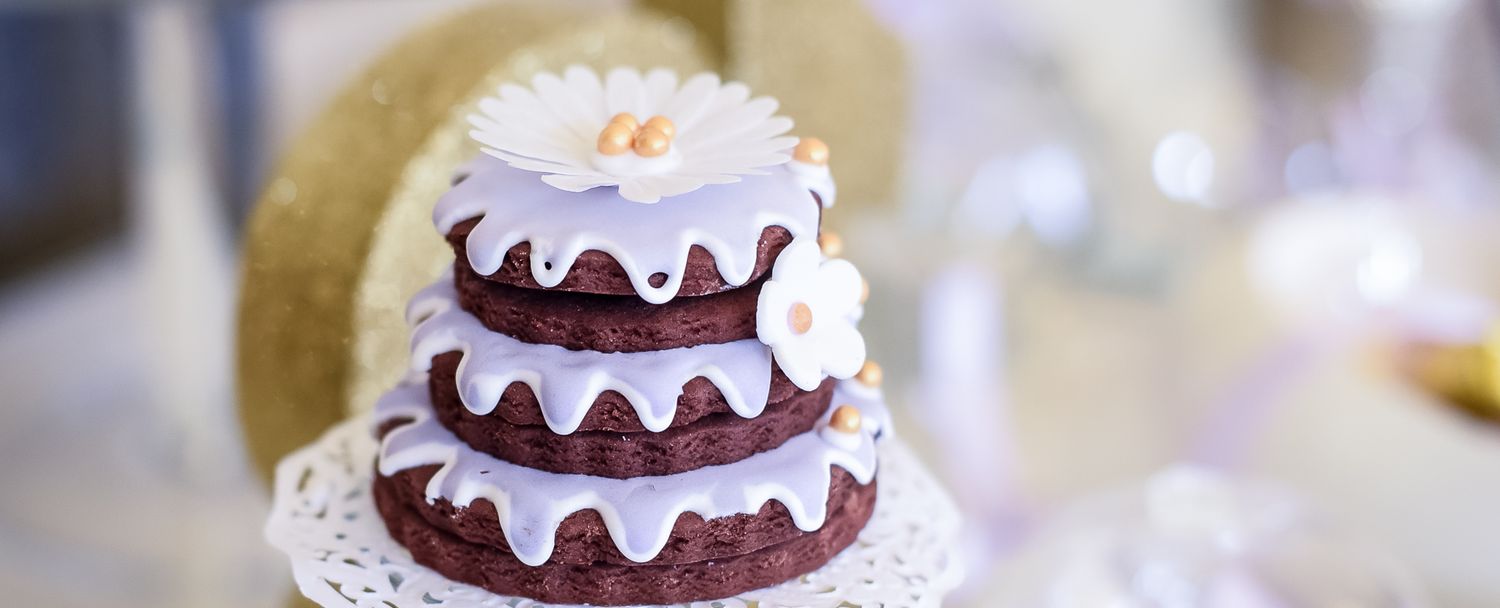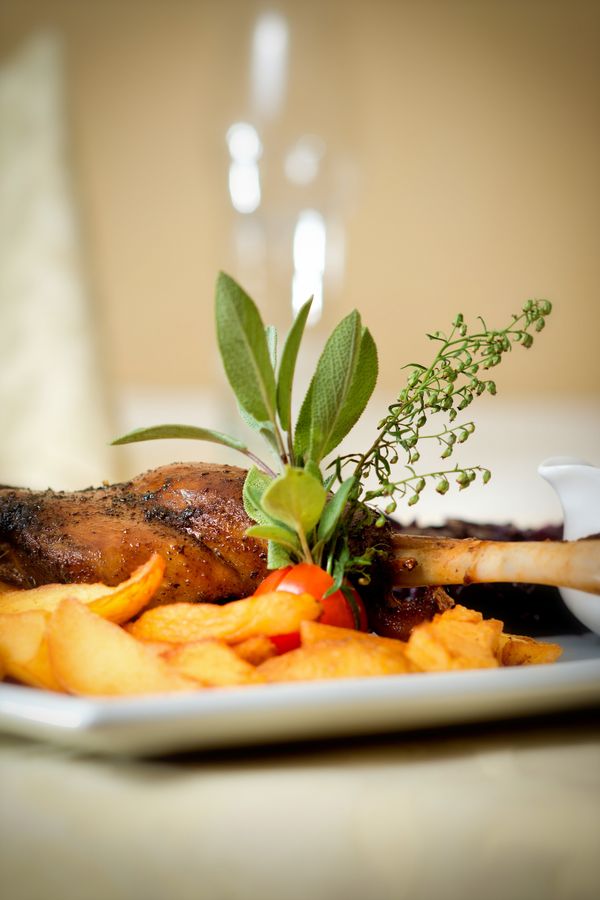 The most beautiful hall
Wedding
A unique place in an elegant interior and excellent acoustics will make you feel like you are in a fairy tale on this special day! See what we can do for you and how your Unique Wedding at the Amber Palace may look like.
Consulting and advice

Organization
We offer a full set of services: florist, photographer, light effects, music, as well as an artistic program that will add splendor to the party.
Delight in flavours
Contact us
If you are interested in booking a table or organising a party, call us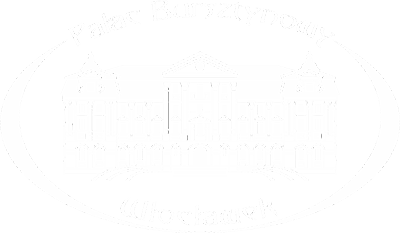 ul. Okrężna 21
87-800 Włocławek