Amber Palace
E

xceptional hotel in the palace complex
Marble variations, green landscapes, light illuminations, water cascades, space on the inside… mysteries of fabrics, paintings and forms.
Resting here is an opportunity to escape from everyday duties and stay in comfortable conditions, but also a moment of relaxation between business meetings.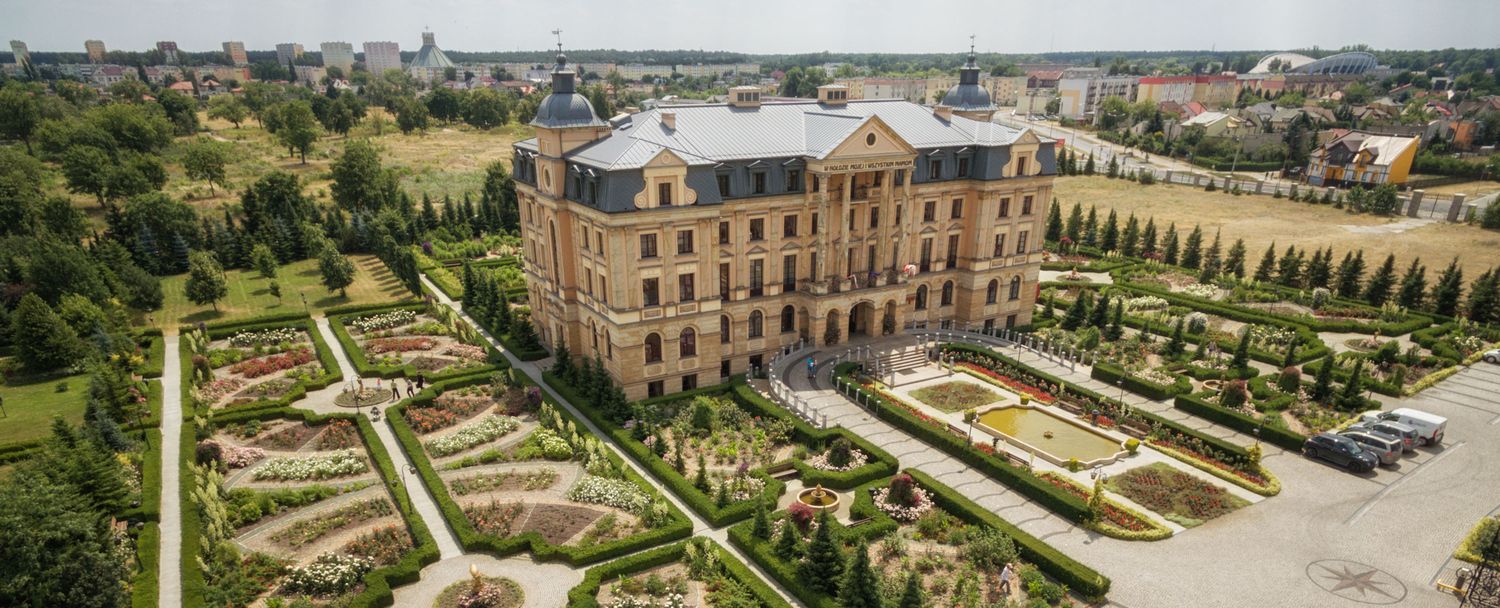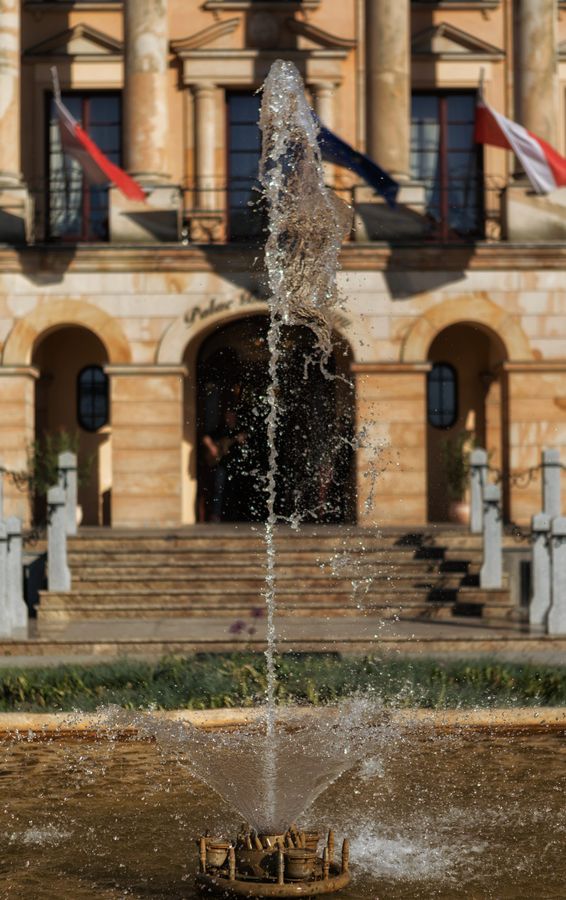 Hotel offer
Elegant and stylish
We have prepared 35 comfortably furnished rooms for you.
Truely royal, carefully arranged interiors, noble fabrics and stylish furniture… But the hotel is not just rooms, the whole complex is located among beautiful gardens, and we also offer a restaurant, tennis courts, sauna, mini spa, and billiards, which ensure relaxation on the the highest level. In a word relaxation, beauty and good taste for demanding people.
Saffron milk caps with herbs in butter for a starter, Polish sour soup, mussels with dill and garlic boiled in white wine, and home-made cheesecake for dessert. These are just a few suggestions from our menu, which the chefs compose with fresh ingredients, extracting from them the natural aroma.
Beautiful
Wedding outdoors
Say "Yes" in the beautiful scenery of the palace gardens, and only a few steps away from the beautiful Golden Hall. The splendor of beautiful plants in the palace garden, the perfect background for the photo session. the interior of the Palace, refined in every detail, will make it an unforgettable day.
In the center of Poland
Perfect location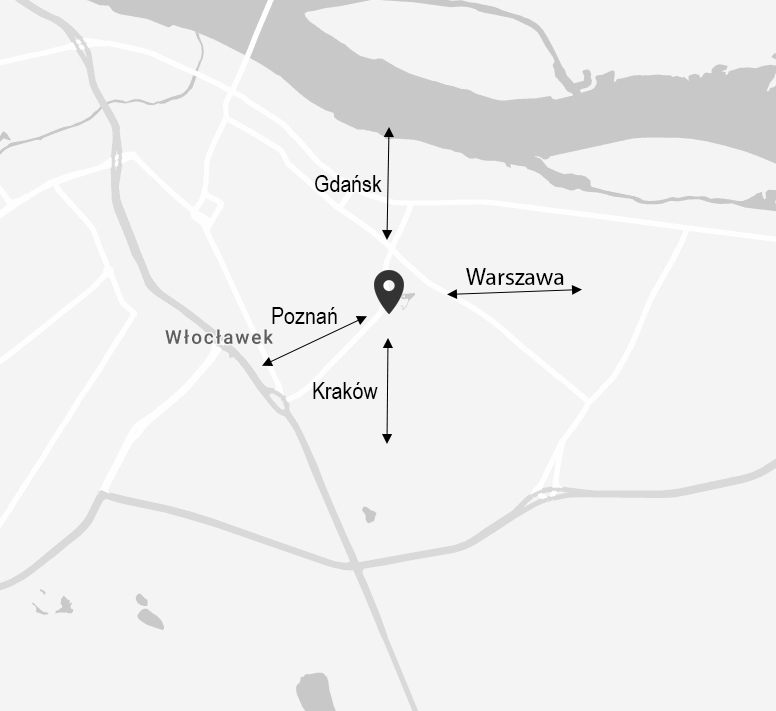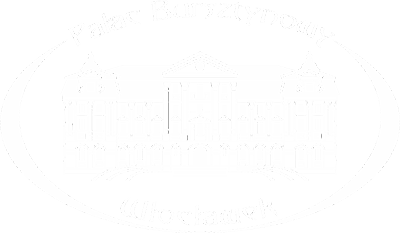 ul. Okrężna 21
87-800 Włocławek