A cozy room in a classic style, beautiful views of the palace gardens, quiet surroundings, nice atmosphere, professional service and tasty breakfast. What more could you want…
Price: 289 PLN
Weekend: 260 PLN
The room rate includes a breakfast buffet.

On request, guests in the room can prepare a travel cot for children at cost 30 PLN.
Children under 6 years sleeping in bed with carers – free stay.
Children over 6 years of age and young people with an option of extra bed – PLN 80 / per person with breakfast.









Amber Palace
Additional information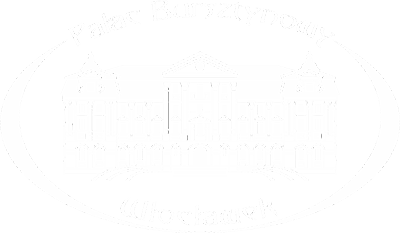 ul. Okrężna 21
87-800 Włocławek